STATE SEASON IS HERE! The fall crisp air, miles upon miles behind us, every point matters, it is time to let out the performances you've all been training to have since summer.
This is the North 2 Sectional meet where four groups from the section will all race to name champions and to see who advances to Groups. This meet will take place at Greystone Park in Morris Plains, NJ.
How do you advance?
The top 5 teams in each section will advance to their groups, to add to this the top 10 individuals will also qualify. There are no wild cards at the Sectional level.
Every Sectional meet is on Saturday November 7th and every location has the same race schedule.
Sectional Meet Schedule
10:00 Group II Girls
10:25 Group III Girls
10:50 Group II Boys
11:15 Group III Boys
11:40 Group I Girls
12:05 Group IV Girls
12:30 Group I Boys
12:55 Group IV Boys

November 7th - Sectionals
November 14th - Groups
November 21st - Meet of Champions
North 2 Section Times ONLY FROM Greystone Park
This is the course the section will run.
North Section Times Overall
Based off each athlete's averaged times from this season.
These records go through 2013, check the 2014 stats on last year's meet page.
These Historic Lists were compiled by Ed Grant and released by the NJSIAA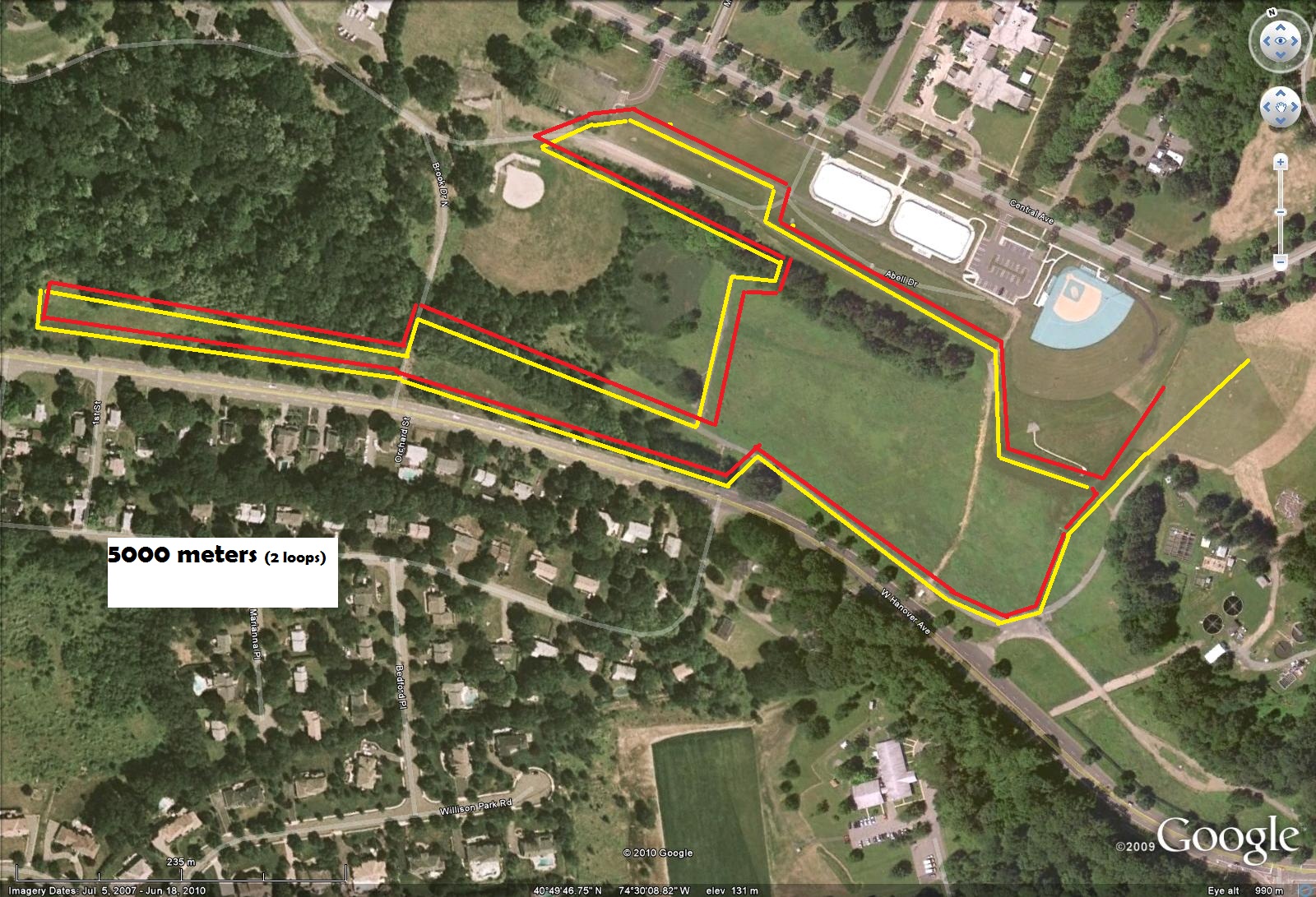 A trophy and seven medals to the first place team.
Seven medals to the 2nd through 5th place teams.
Medals to the first 10 individuals in each group in each section.
ONLY MEDAL WINNERS (Teams and Individuals) will advance to the state group championships.